Founders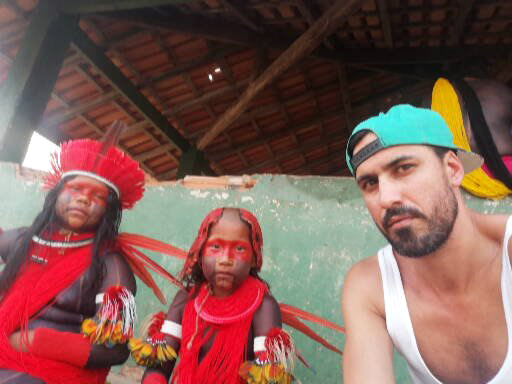 Aurélien Fontanet
There they call me Moi-Antyru probably because my first name is difficult to pronounce. I was born in Geneva to a Swiss mother and a Brazilian father whom I do not know with the hope of one day deepening my roots in Brazil. At 17 I discover this country for the first time with Anita Studer, founder of the Nordesta association Reforestation & Education and become an active member offering my skills as a photographer and videographer. Meanwhile, from 2005 to 2009, completing my studies at HEAD-Geneva, I participated in some exhibitions between Brazil, France and Switzerland to testify to my travels and the meetings I made there.
In 2010 with the Swiss filmmaker Daniel Schweizer and the Genevan ethnologist René Fuerst we founded the Amazonian collective to work artistically around the territorial and cultural issues of the peoples of the Amazon. A theme that fascinates me all the more than a few years ago I met my family for the first time in Minas Gerais and learned about the past existence of my great-grandmother of the Tupi ethnic group.
In 2013 through René Fuerst's book Hommes-oiseaux d'Amazonie I stay at Xikrin with Dr. Botelho and we have been working together since to bear witness to the ethnocide that is taking place in the Indigenous Territory Cateté induced by mining and the Brazilian government. The doctor's health reports and my reports are shown to the courts, sent to various NGOs to explain the emergency that this Native American community faces in order to survive. Thanks to these commitments, a consensus was born within the community to fight against attacks, protect their environment and culture.
In 2018, I propose to members of the Xikrin community to form the Inhobikwa collective to face threats from the far-right Brazilian government and the mining industry that continue to contaminate the community's natural resources. The collective idea is commonly approved and then I build an internet platform that shares the challenges and demands of the community. Thanks to the Whatsapp communication network used by Xikrin and myself, the distances have become blurred and allow the sharing of instant information that I regularly update on the site. My work as an artist is based on this commitment to transpose Xikrin messages on a visible platform beyond borders and write part of their history with them.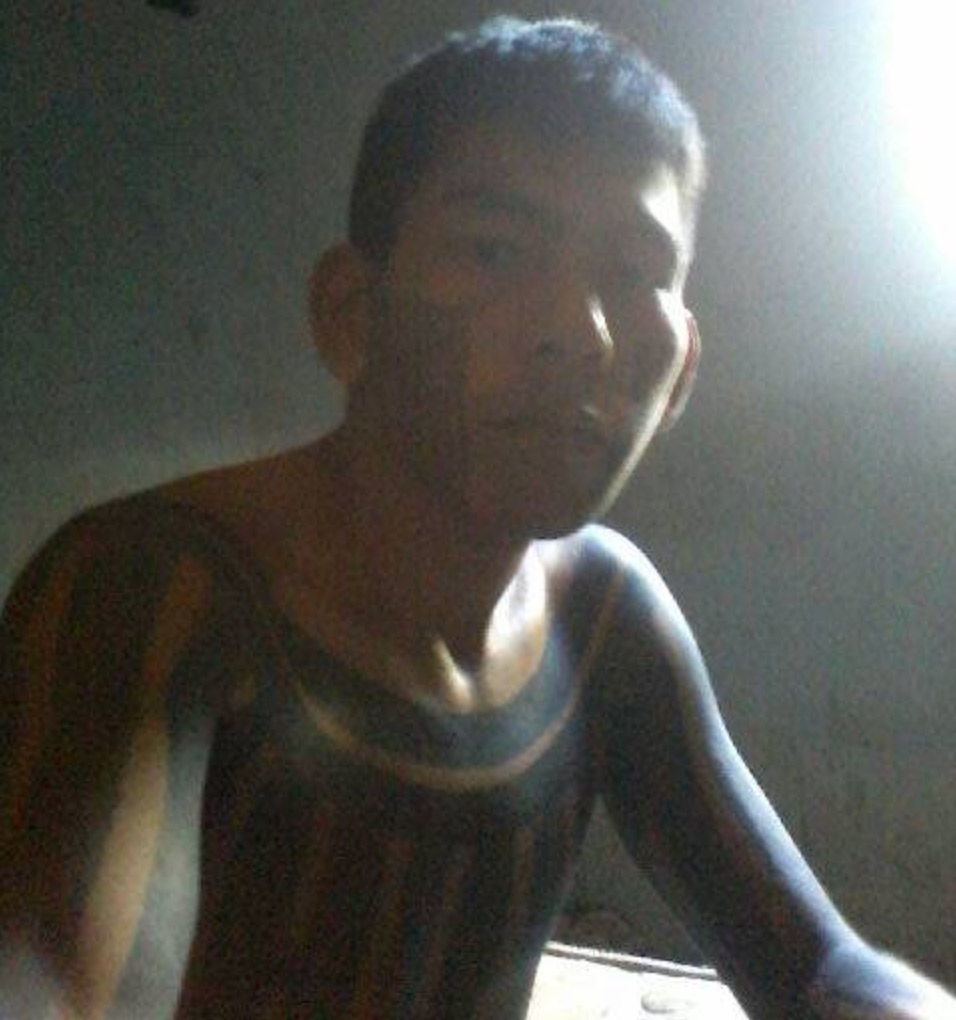 Kroiken Xikrin
Grandson of the now deceased master of ceremonies Piu-jo, I am passionate about Xikrin rituals and my culture. I take care of archiving the videos produced by the community by being active on social networks to denounce the aggressions of the world of whites that we suffer.